D&M -
Motorsport

GmbH
Trader
Shop
PRODUCTS
SHOPPING CART
Dear Customers,
as a wholesaler of kart and motorsport products, we offer you the opportunity to shop via our multilingual online shop. After your registration, including your business registration, you will be able to see the product images, article descriptionand your purchase prices.
Unfortunately, we can not accept registrations from non-commercial consumers. But you have the option to order our products from our affiliated dealers.
Simply enter our product name into your web search engine and you will find the offers of our affiliated dealers.

Online Shop Registration:
At the top of this page you will find the button "Registration". Please complete the data sheet completely with all asked information.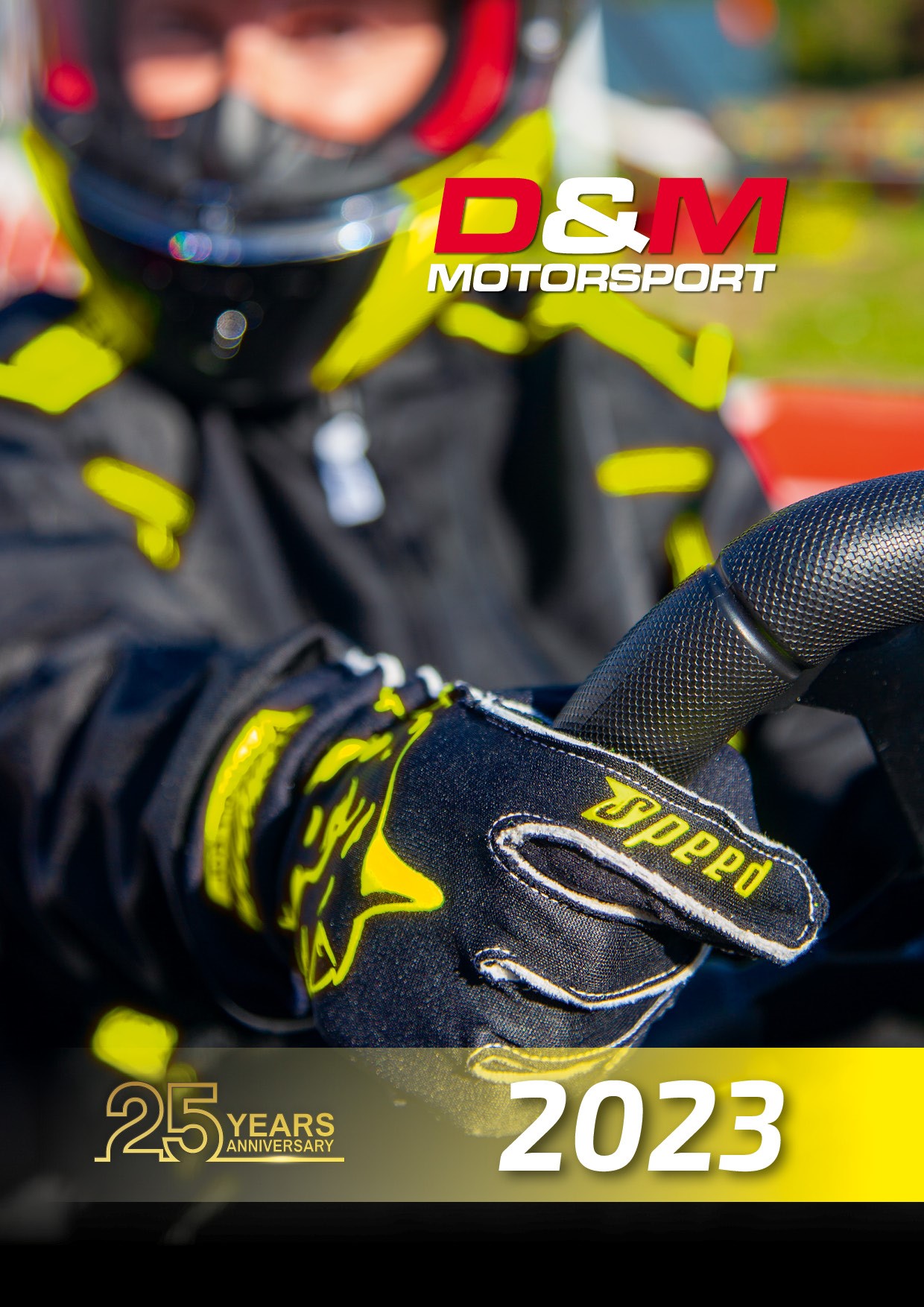 Registration for registered customer with customer number:
If you are already registered as a customer, then please enter your existing customer number in the data sheet. After processing your registration, you can log into our online shop homepage with username and password.
Registration for new customers without customer number:
For new customer registration, we also need your business registration at the shop registration. Your business registration can be uploaded per file, separately by e-mail or sending by fax to: 0049 5223 79201-29. After internal examination, you will receive your access data immediately.
Processing your order:
The order processing takes place after you have given to us an order. You will first receive an automatic order confirmation. Please wait with the payment until you have received your order confirmation from our sales team.This order confirmation contains the final invoice a mount incl. Shipping costs.
Speed Dogsport® – Online shop for dog sportswear